For peace of mind accounting services. Proactive help to reduce the sleepless nights of business. BTS will help you with compliance and advice on cashflow and profit tactics.
Professional accounting & advice
Passionate
We simply love providing clear & effective systems that will help your business for years.
Experienced
With a background in large corporate & medium business, BTS can offer real value.
Proven Performance
BTS clients have experienced peace of mind with their business finance & success.
Custom Packages
With BTS there is no generic pricing. We listen to your needs & create a package for you.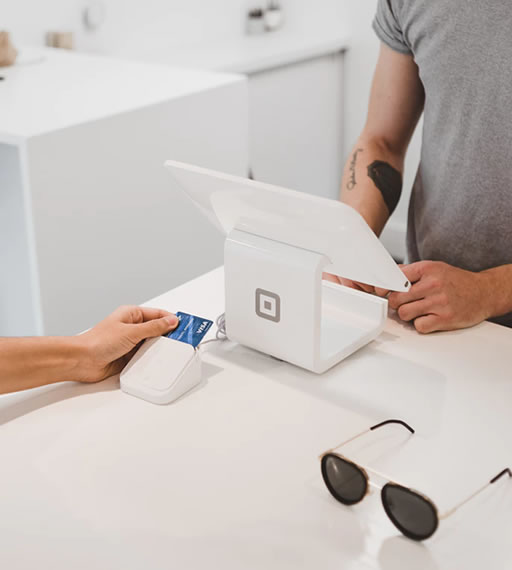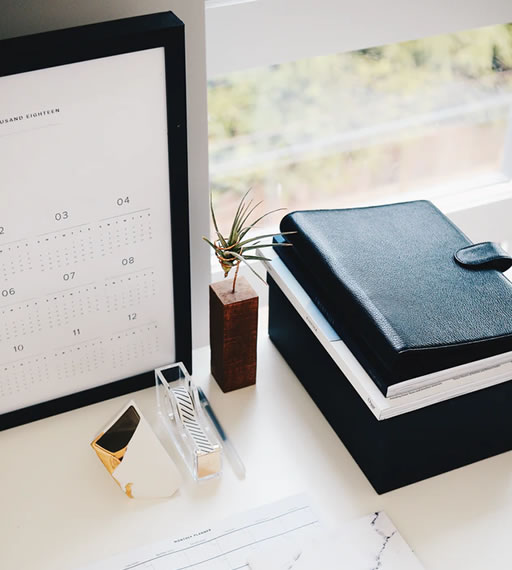 All about the BTS Passion
Hi, I'm Tracey Dean, Founder of BTS
My passion is the continual improvement of the accounting & finance function of organisations by developing or enhancing financial systems to provide accurate & timely financial information to enable informed decision making.
I enjoy working with clients & building strong relationships based on trust. My approach is to ensure their accounting requirements are being met to assist with their strategic business decision making process. 
I have 25 years of experience in the finance world with the main responsibilities listed below.
years of accounting  experience
Early 1990s
Bachelor of Commerce
Completed a Bachelor of Commerce at the University of Western Sydney in the early 90s (studying part time) whilst working full time with a chartered accounting firm, Bentleys Chartered Accountants.
1994
McDonalds Australia Ltd
Experienced Corporate Accountant
On completion of the degree in 1994 I started with McDonalds Australia Ltd as a Corporate Accountant responsible for treasury, cashflow & budgets, preparation of monthly & annual financial management reports. In 2001, I moved into the tax area as the Tax Manager responsible for streamlining all processes within the tax area, preparation of ITRs, FBT & GST returns and tax effect accounting reporting.
2006
Accounting consulting business
I established my own accounting consulting business as a sole trader looking after 8 clients from small to medium organisations with a focus on enhancing their accounting processes & systems to provide accurate, efficient production of the financial reports to meet compliance requirements & assist with decision making to ensure growth of their business.
2016
CFO with Central Coast Sports College
Great experience in medium size financial Management
Developed & implemented the financial systems & processes
Member of the Executive team & creation of the Strategic Plan
Management of the financial position of CCSC
Operations Manager from May 2018 – Sept 2019, responsible for the operations of the college working closely with the operations team consisting of 18 staff members to ensure all areas operated effectively & efficiently in a safe & supportive environment
Financial reporting to Senior Management, Board members & external regulatory bodies including co-ordination of annual audits
Preparation & management of budgets & cashflow forecasting
Training of finance & operational staff members
Payroll management & processing
Adhoc financial projects & analysis
October, 2019
BTS Accounting Services
The Accounting firm I have always wanted
After achieving my goals for the college I decided to continue my journey to assist other organisations achieve their financial goals by re-establishing my accounting business with the vision to expand.

"BTS Accounting Services has been a valuable partner of the Consumer Electronics Suppliers Association (CESA).
We switched from a much larger firm because BTS Accounting offered a more personalised service. In addition to providing excellent accounting services, assistance in organising our audit and tax requirements, BTS has offered valuable business advice which has assisted CESA during its sustained growth. Tracey Dean is always professional, very timely in her responses, and very helpful. CESA looks forward to a continued long term relationship with BTS."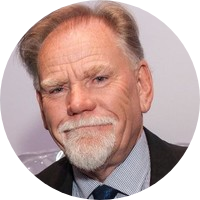 IAN McALISTER
Chief Executive Officer
Consumer Electronics suppliers Association
24 January 2020
"Tracey is what I refer to as a 'human-centred accountant'.
I have known Tracey for several years and her humility and work ethic are 'first-class'. Tracey is the ultimate team player. Her ability to understand, relate and achieve successful outcomes when leading organisations and people is something she excels at. Tracey doesn't build a client base, she builds partnerships. I know first hand how her approach supports my businesses and how it can, and does, support others. If you want an accountant who always puts your best interest first, Tracey is the one to go to."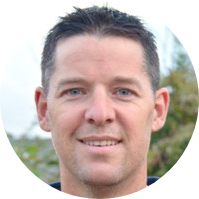 BRENDAN ROGERS
"I have known Tracey Dean for three years in her professional capacity and have been struck by her depth of knowledge and financial skills.
Tracey is entirely reliable and her work of the highest professional standard is complemented by an engaging demeanour. I have no hesitation in recommending Tracey to anyone seeking quality financial and accounting advice."


JOHN FORMAN
Company Director, Business Consultant
Get individualised service for your business
Bookkeeping
Accounts Payable

Accounts Receivable

Bank Reconciliation

Basic reconciliations

GST preparation

Payroll processing including PAYG requirements (small organisations)
Management Reporting & Project Work
Review of current accounting systems & processes to recommend improvements

Implementation of accounting system & processes (small organisations)

Preparation of management financial reports

Preparation of budgets & cashflow forecasts

Training of finance staff members 

Assistance with & training in relation to accounting software packages (Xero, MYOB, Excel)

Payroll processing & management including PAYG & payroll tax requirements (medium organisations)

FBT return preparation
CFO responsibilities
Review all financial systems & processes to implement improvements ensuring efficient & accurate financial information to assist & align with strategic plan & vision of the business (more complex organisations)

Complex Budget & Cashflow modelling

Preparation of Board Reports